Postdoctoral Research Position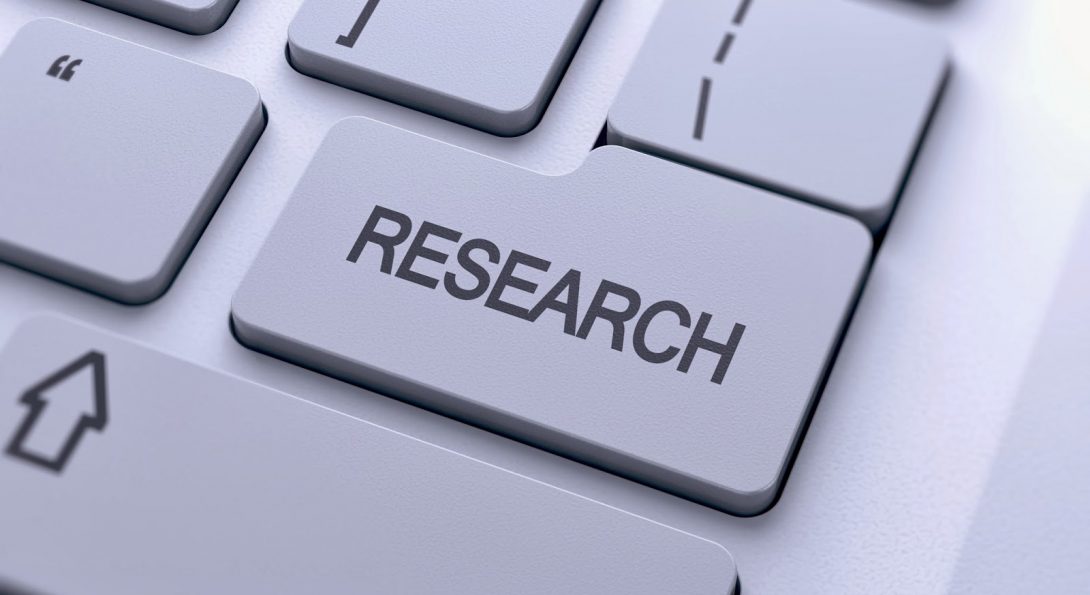 The Rehabilitation Robotics Lab invites applications for a postdoctoral research position. This position is immediately available and is in support of wearable robot co-adaptation in Rehabilitation Robotics Lab at University of Illinois at Chicago in the Department of Mechanical and Industrial Engineering.
Duties:
-Design, implement and evaluate a method to facilitate user-robot co-adaptation in a wearable device using data-driven machine learning approach
Preferred Qualifications:
Experience in one or more of the following areas:
-Biofeedback intervention
-Wearable robotic
-Human biomechanics
Details and application link: https://bit.ly/36CmCzt
Alternatively, you can send an email to Dr. Kim with your CV, cover letter, pdf copies of three recent publications or writing samples, and contact information of three professional references.
The project will be supervised by Dr. Myunghee Kim. Positions are for 12 months with the possibility to renew. Please email Dr. Kim if you have any questions about this position with the title "Postdoc position in biomechatronics."